火炎山 Amusement Park
Park theme :Religious Culture Leisure Tourism Vegetable Food Park
Park content:
Exhibits the statues and deeds of famous masters from the past dynasties
Presenting the concepts and architectural features of various religions to promote cultural doctrines
Vegetable organic culture promotion education
Established an organic ecological demonstration farm
Park activities:
Guide the deeds and doctrines of masters of the past dynasties
Organize meditation, worship, and ceremonies, and cooperate with the festivals and rituals of the masters of the past dynasties
Promote visits to the Organic Demonstration Park
Organize international vegetable food and environmental protection seminars
Organize an international vegetable cooking competition
Organize camping activities
Organize vegetable food anti-warming seed training camp
How to visit:Reservation system for groups of more than 30 people is adopted. (Please make an appointment one week before the estimated admission date. During the epidemic period, the number of people should be as small as 30. The appointment system is open, and the CDC safety standard distance must be observed at the same time)
Business hours:
The park will be closed from June 17, 2022 to July 16, 2022. During this period, the park will be closed to cooperate with the government's epidemic prevention policy to effectively prevent the spread of the covid-19 epidemic and ensure the safety of tourists.

08:30-17:00 daily (public holidays are based on website announcements)
Business item:
Vegetable food, rest, natural environment appreciation
Park Tickets:
Individual ticket $NTD 350
Love ticket $NTD 150 (with persons with disabilities in all counties and cities)
Group ticket $NTD 250 (groups of more than 30 people)
Address:No. 1, Shizhen Yuanli Township, Miaoli County , Taiwan (R.O.C.)
<<<Anti-epidemic measures for amusement parks of the Tourism Bureau>>>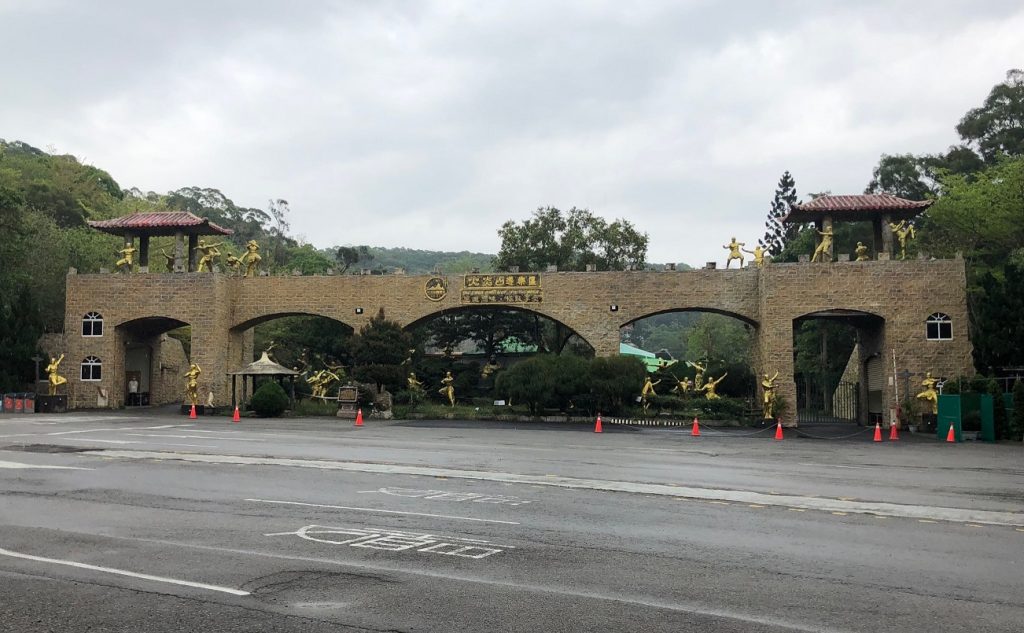 Statues of famous masters of the past dynasties